Our Company Background
3DS Plus Limited is a member company of the 3DS Group, which was first established in Hong Kong, and provides innovative digital systems for businesses.
With our dedication and professionalism over the years, we have already earned the trust and patronage of over 500 clients, including many large multinational corporations. In recent years, we have heavily invested in the development of high end systems with cutting edge designs, and maintained a professional installation and maintenance team to serve the specific needs of our clients.
What Our Name Symbolises
"3DS+" combines "Three Dimensional Solutions" and "Professional Value-added Services", signifying our determination in providing integrated and comprehensive solutions for all our clients, no matter their requirements.
Our promise
We provide customers with tailor-made corporate solutions and excellent after-sales service.
---
Our scope of work
‧Project planning
‧Project management
‧Professional production and installation
‧Develop structural and construction drawings
‧Graphic design
‧Regular maintenance
‧24-hour hotline
‧Corporate staff training
Professional and government recognition
3DS Plus is
well recognized by government.
---
3DS HK Limited
‧Certificate of Registration of Electrical Contractor : 027685
---
3DS Systems Engineering Limited
‧Certificate of Registration of Electrical Contractor : 030463
‧Security Company License : 1738
---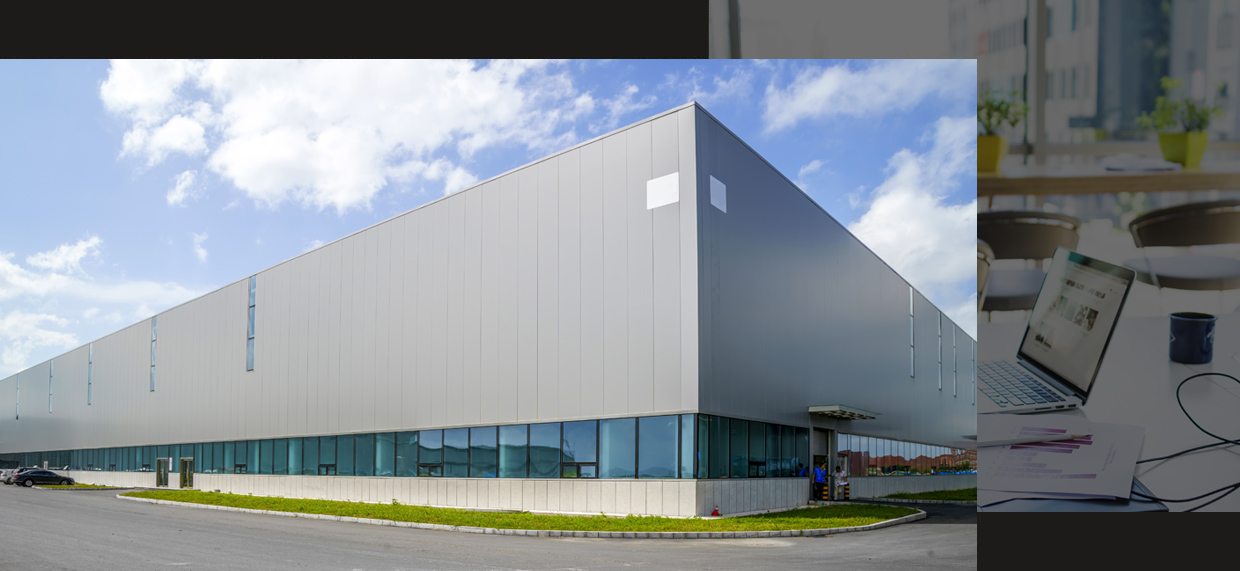 Company Structure
Member

of 3DS Group

3DS Plus Limited
Tel: +852 6165 0088
Email:info@3dsplus.hk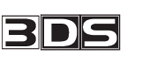 3DS HK Limited
Tel:+852 2791 6616
Email:info@3dscom.hk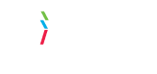 Tech Well (Shenzhen) Limited
Tel:+86 755 2785 0905
Email:info@techwell-sz.com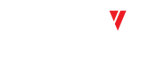 Pareto Business Management Limited
Tel:+852 2528 3868
Email:clarence@pbm.hk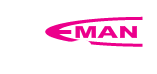 Distributor of EMAN digital products
Tel:+852 2157 3731
Email:info@eman.hk